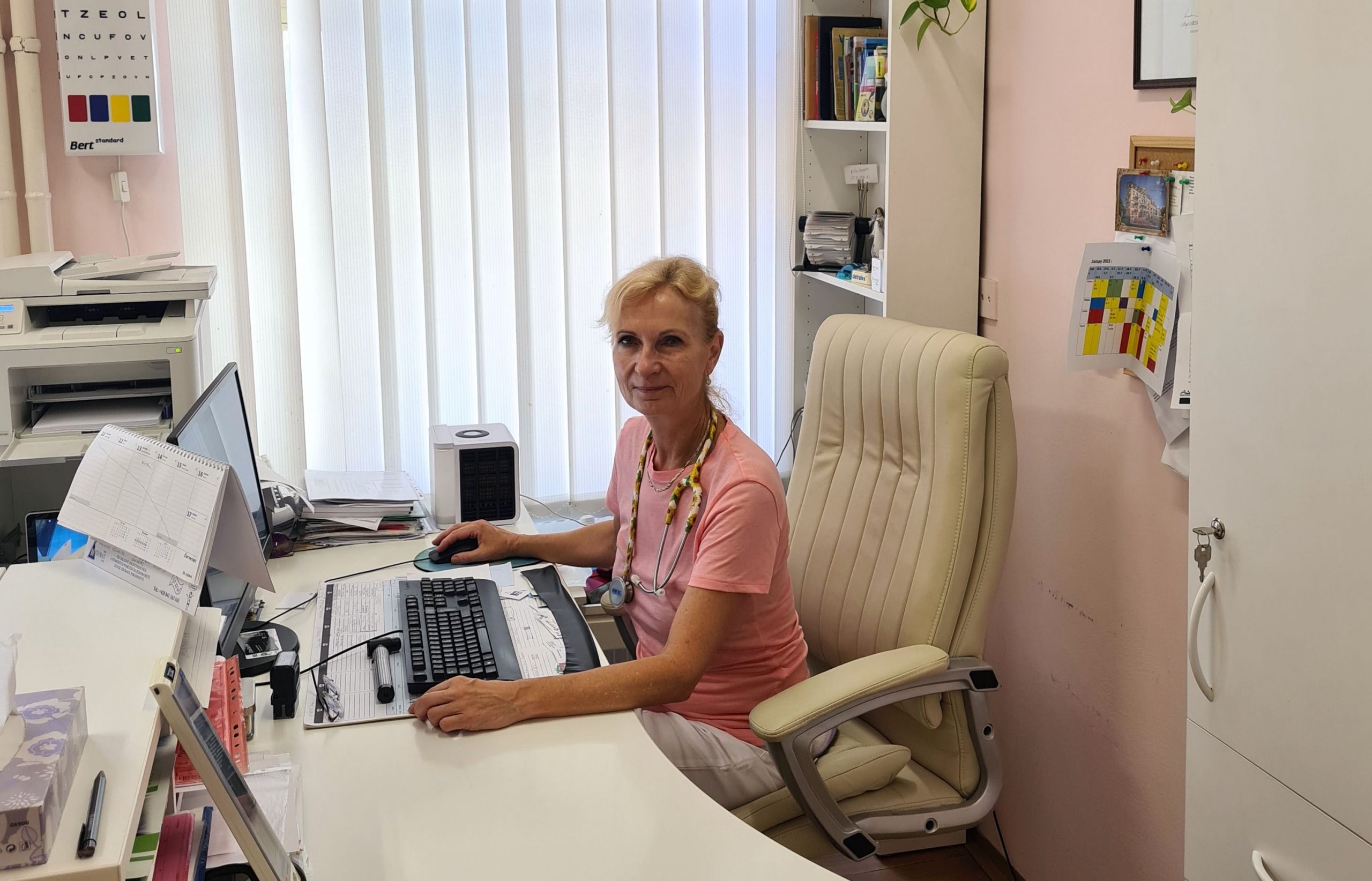 I am a GP providing health services for patients insured by Czech health insurance companies, such as VZP and OZP. My office is located in the center of Prague in a polyclinic with other specialists, a laboratory and an X-ray department. I also provide referral services to colleagues and specialists at other polyclinics and hospitals.
I offer general health care, routine examinations, administration of sickness leave, vaccinations and preventative care as well as occupational health services for companies.
I see patients normally by appointment, so there is minimal waiting time.
Tuesday
12:00 pm – 5:00 pm, for invited 5:00 pm – 6:00 pm
Doctor's Office
Health Center Palackého
Entrance E, 1st floor
Street Palackeho 5, Prague 1
Phone: +420 222 928 265
(during the office hours)